Fibroblast Plasma Pen - Your Extra Income in 30 Minutes
– is a truly UNIQUE, best-in-class fibroblast plasma pen designed for non surgical eye lift and skin rejuvenation. It has no analogue in the delicacy of treatment, process control, predictability of the result and quality of the effect achieved without a long recovery period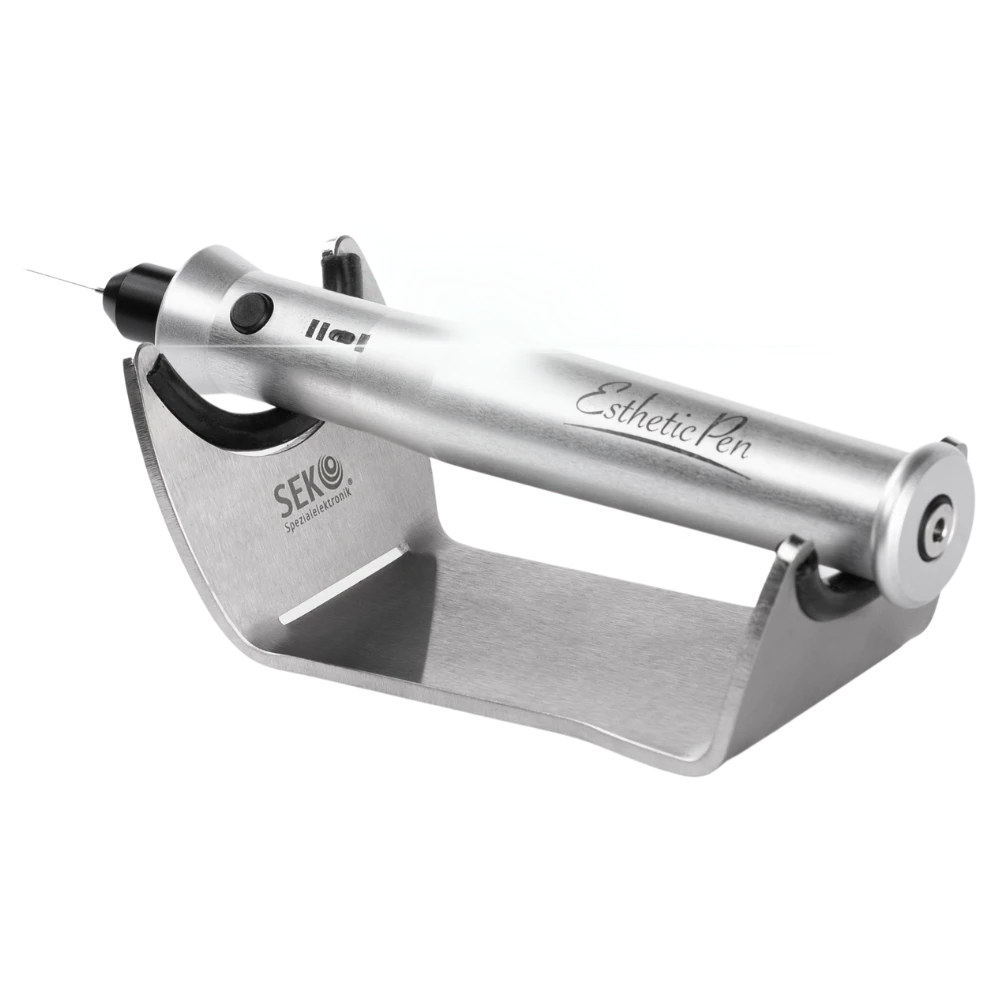 Are you a beauty professional – esthetician, microblading specialist  or tattoo artist – and need extra income? If your answer is "YES!", then you have landed at the right place. Our plasma pen, a fibroblast skin tightening device for non surgical eyelid lift, fibroblast lip flip and elimination of numerous skin issues is what you need! It is genuinely made in Germany and certified for the US market
My name is Anna & I'm the founder of Good Skin website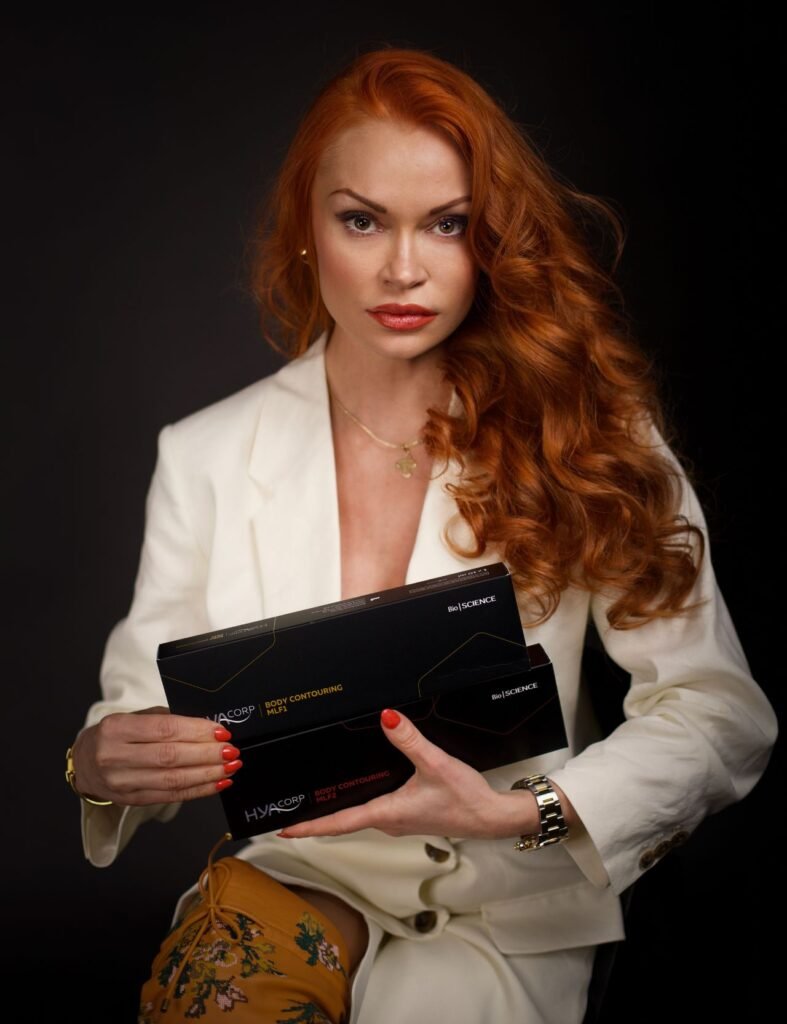 Since 2015 I have been known among beauty professionals – cosmetologists, estheticians, plastic surgeons – as well as savvy beauty enthusiasts as the best and highly reliable source of the most sought-after aesthetic skin care, branded dermal fillers, fat dissolving injections and other esthetician must haves. 
I love what I do so I'm always on a lookout for new aesthetic treatments. This time I've taken my business one step further and added a fibroblast plasma pen to the range of products I offer. It was designed and made specially for me by a very modest and smart German engineer based in Karlsruhe, Germany. It took me ages to find him and when I did, I found out that he was actually the First and the Original manufacturer of plasma pens that are currently being sold by one well-known US company. By adding a fibroblast plasma pen for fibroblast skin tightening to my product portfolio, I want to help spas and clinics increase their revenues and earnings.
Along with it all, I'm also a good skin expert, personally and professionally. I write about medical aesthetic treatments and products used for maintaining a good skin and youthful appearance. All the articles published here contain a ton of information, from comprehensive info on undesirable aesthetic issues to useful advice on treatments and procedures, the right choice of an esthetician and products, general well-being and more. I take a human approach to beauty and aging, delivering affordable solutions and offering a welcome alternative to medical sites that tend to be intimidating.
I not only have a good proficiency in the products I sell and topics I write about, but an undeniable passion to help others have a good skin, stay beautiful and ageless, live, look and feel their best. 
I work hard to make sure that everything you buy from me serves its purpose and all you read about is not only accurate and comprehensive, but also trustworthy and doable.
How to make extra income with a fibroblast plasma pen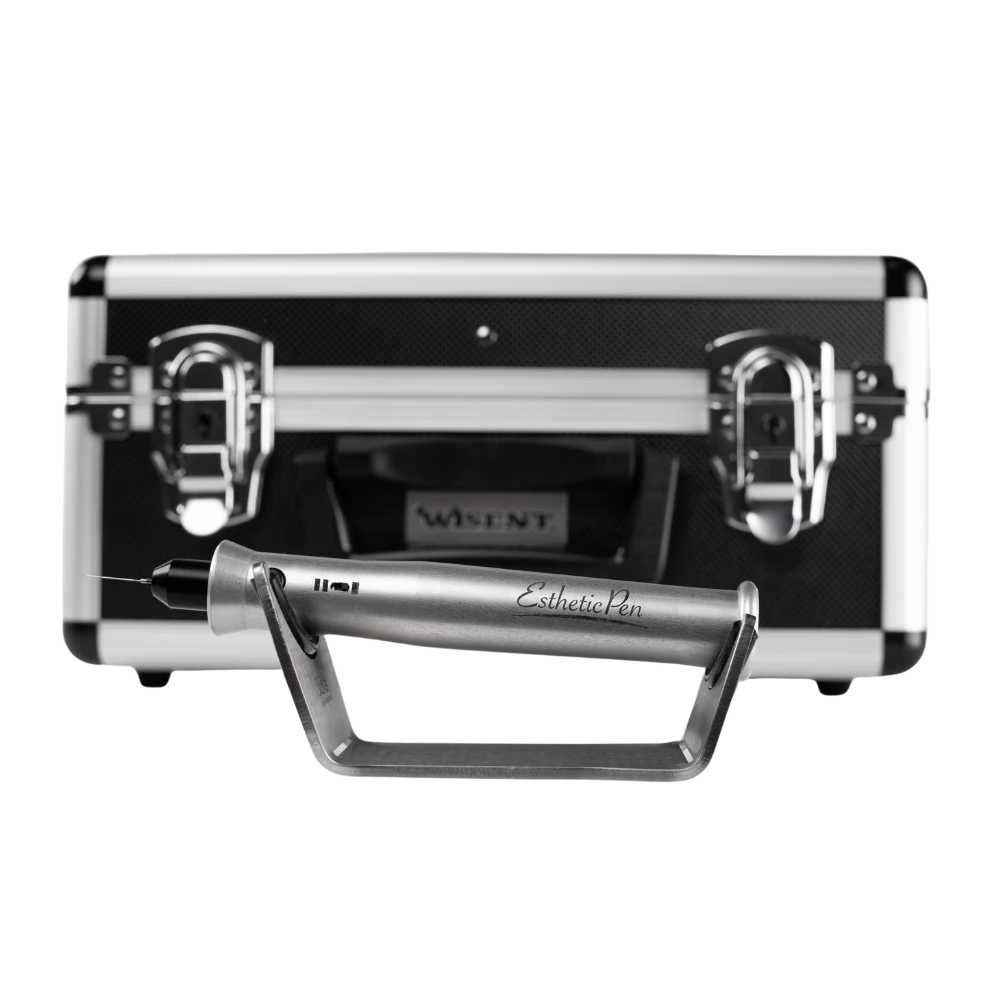 If you're looking for an extra source of income, fibroblast plasma pen might be the perfect opportunity for you. This advanced and trendy technology is utilized in various cosmetic treatments. It offers your customers and patients a chance to resolve many undesirable aesthetic skin concerns, significantly improve their appearance without the expense and invasiveness of surgery and have a good skin.
Plasma pen, a fibroblast skin tightening device uses plasma technology to stimulate collagen production and reduce the appearance of wrinkles, scars, and other skin imperfections. Plasma pen fibroblasting is a non-invasive treatment that can be performed by qualified practitioners, and it's becoming increasingly popular as a cosmetic procedure.
Starting a fibroblast plasma pen business can be a lucrative venture, as the demand for these types of treatments is growing. With proper training and education, you can learn how to use the device safely and effectively to provide beautiful results for your clients. As you build your client base, you can increase your earnings and potentially grow your business by offering other cosmetic services.
Overall, fibroblast plasma pen can be a great way to supplement your income and build a rewarding career in the good skin industry.
So, adding to your spa's list of treatments the "Fibroblast Treatment" (commonly known as "Fibroblasting" or "Fibroblast Skin Tightening") or "Non Surgical Blepharoplasty" without the need for PDO treads, scalpels, ablation, scarring or costly surgery will definitely help you win new customers and create profitable returns for your business.
across the globe successfully generate profits with a fibroblast plasma pen 
plasma pen treatments were carried out last year 
Most of our customers increase revenue and double their income
Fibroblast Plasma pen treatment indications
Do you want to increase your earnings? Choose our fibroblast plasma pen!
Fibroblast plasma pen is GENUINELY made in Germany in accordance with EC declaration of conformity.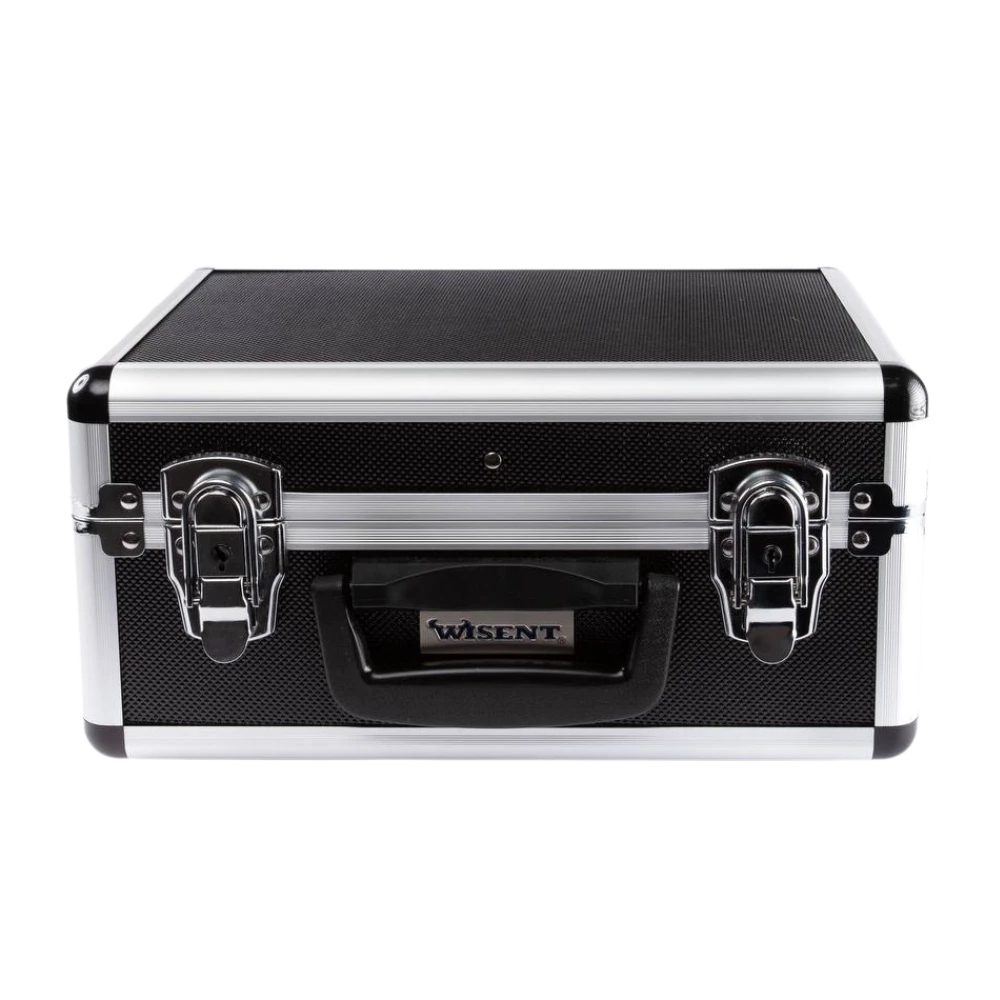 GET ANSWERS TO YOUR QUESTIONS